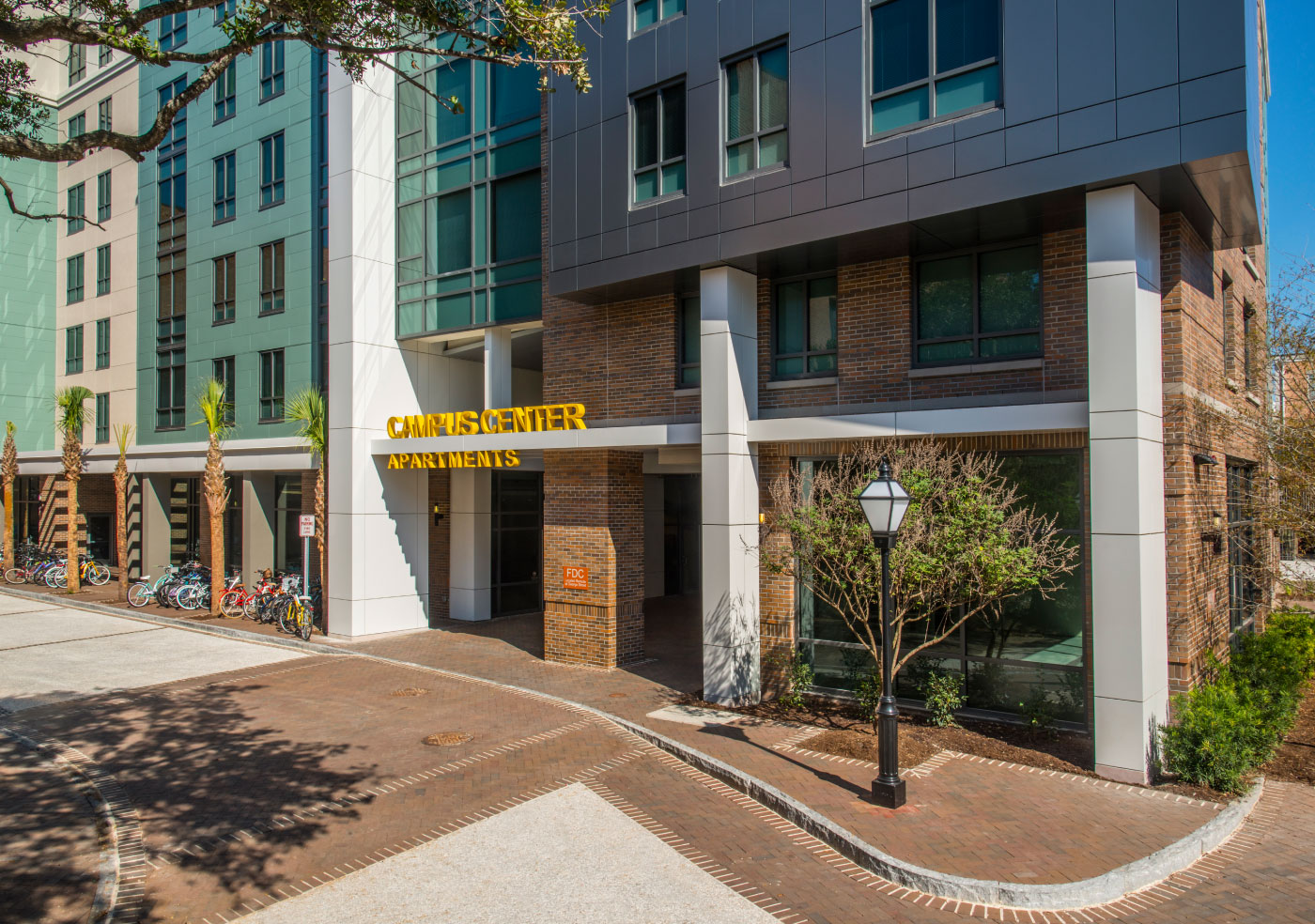 McAlister Management Company offers a wide range of property management services. The company's expertise in managing properties include all types of property management from student housing, commercial, and residential properties. With a background in property development and construction, McAlister Management Company offers high quality management for all property types.
In addition to property management, McAlister Management Company works with property owners in managing Home Owners Associations and Horizontal Property Regimes for condominium complexes and residential assets. Association management requires very close observation of the building's maintenance and upkeep to ensure quality in value, appearance, and satisfaction of the property owners. Commercially, management services include properties ranging from retail, office, and structured parking decks.
Despite the asset class, professional services provided by the company staff include detailed accounting practices, budgeting, staffing, and payroll. Members of the staff are always licensed, bonded and insured, and maintenance staffs are on-call and available 24 hours daily for all needs and emergencies.
McAlister Management Company personally contracts all vendors and services directly. By managing the hiring process, McAlister Management Company maximizes the highest quality vendors and requests proposals from only the most reputable companies. From insurance to landscaping to maintenance, the company ensures that properties are maintained to the highest standard and that the property owners are fully satisfied with all services provided.